This is a first link up for me and I have no clue of I have got it right. None of these photos are super recent, but the theme is black and white and they are all black and white - Is that right? I hope so, and please if I got it wrong, someone let me know because my head is all over the place at the minute and I am trying to regain some sense of normality.
Anyway - anyone who knows me, knows that black & white is my thing. I think it truly brings out the character in a photo - here are some of mine.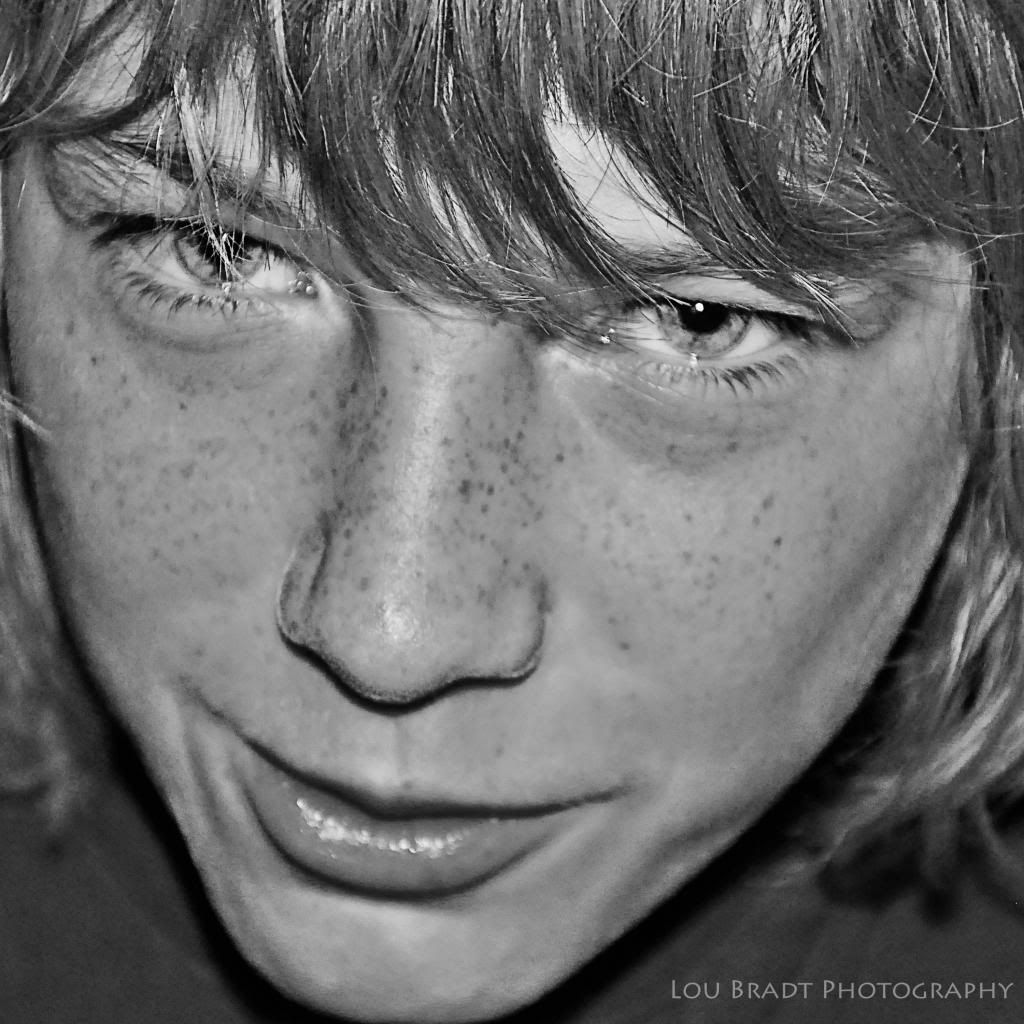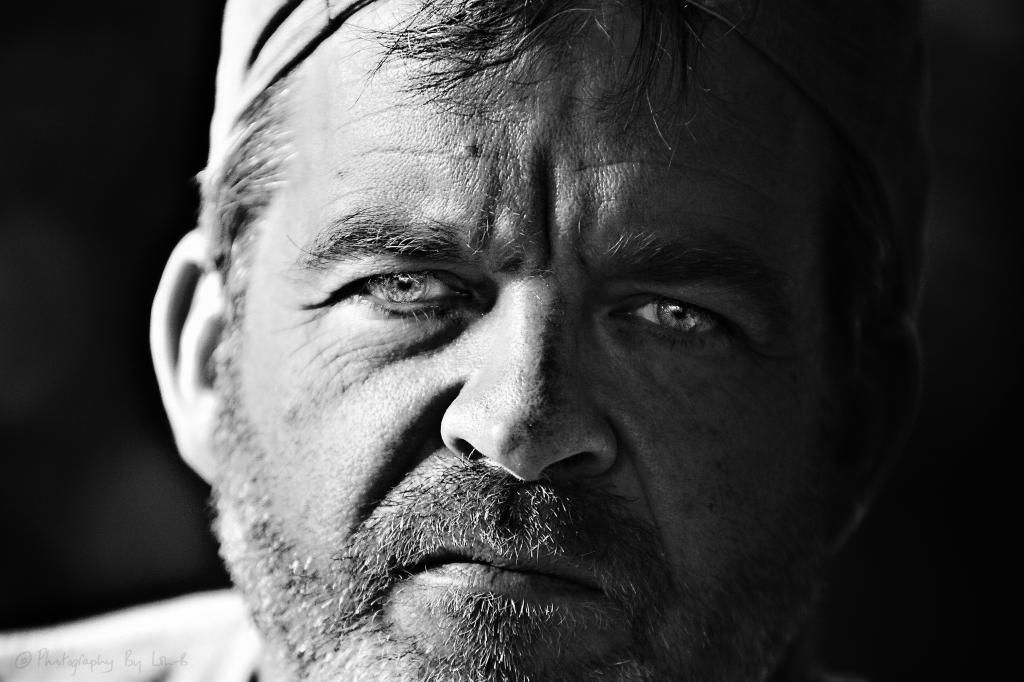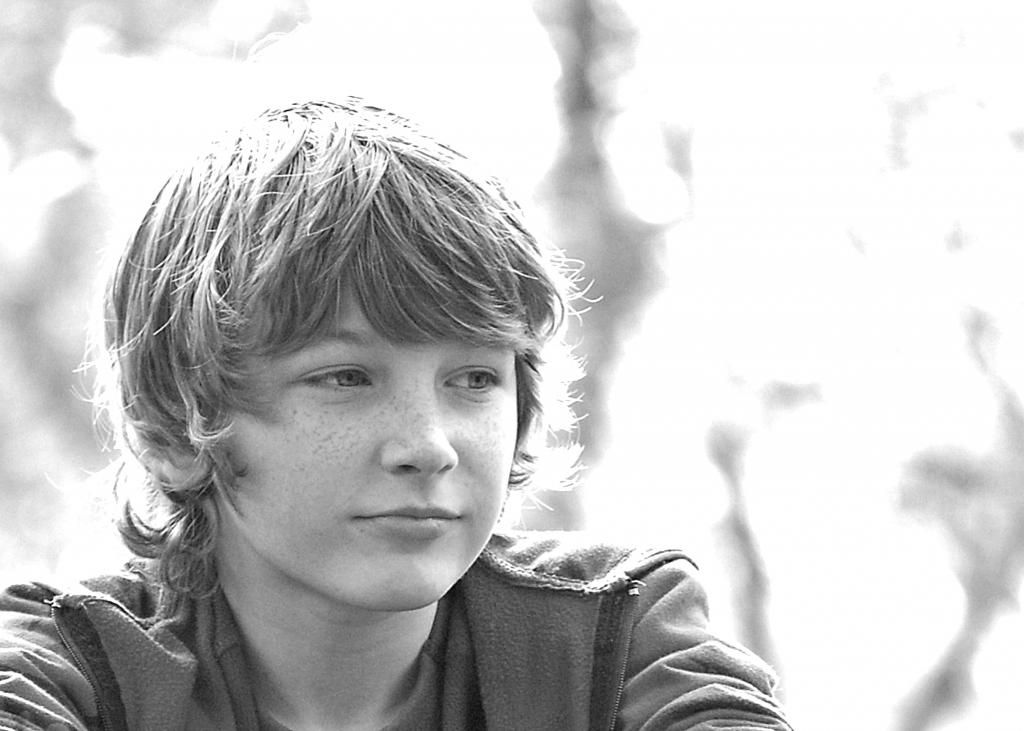 Don't forget to look at all the other photos using the link below, and thank you for taking the time to look at mine. All my images can be found on my website "
Lou Bradt Photography
"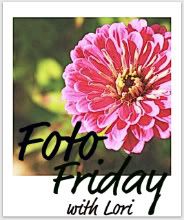 Have a wonderful day