Well after my total amazement at having my photo of S as the featured photo from last weeks Photo Friday, I thought I had better make sure I find the time to enter again this week.
This weeks theme, as you can guess from the title of my post is 'December Decor'.
Hmmmm a bit of a toughie for 2 reasons. Firstly, I never ever put my decorations up until the week before Christmas and secondly, with our big move from CA to AR happening next week, there is not even a sign of a Christmas card going up.
Not to be deterred, I have scrolled through images of Christmases past and have found some to show you. They aren't exactly December Decor but they are Christmas snaps, so please enjoy.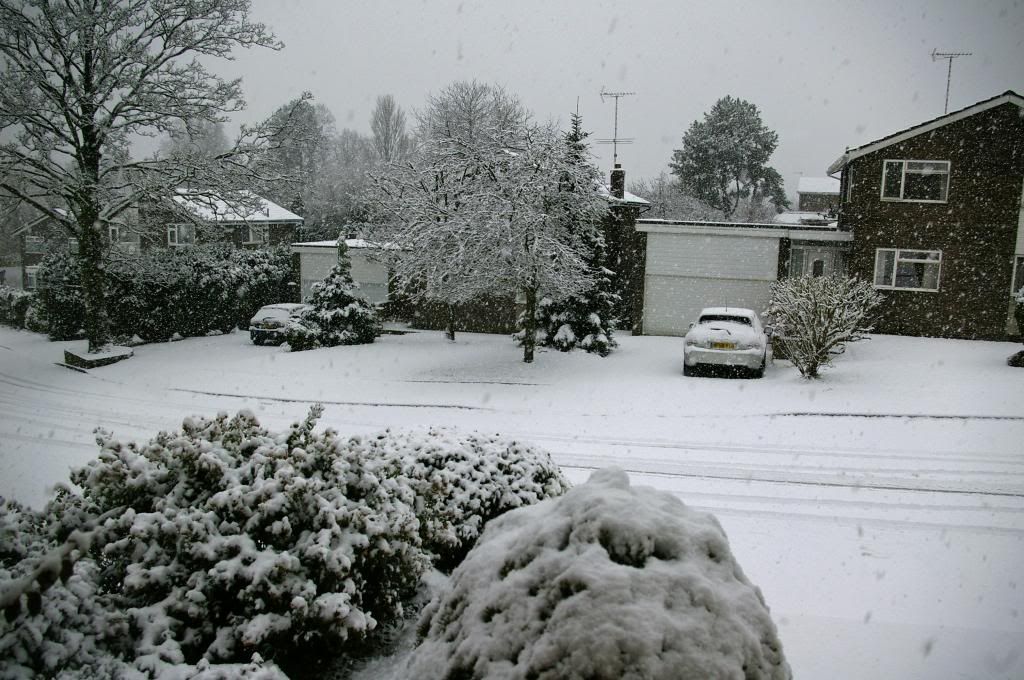 Snow on Christmas morning on the road where my parents live in Cheshire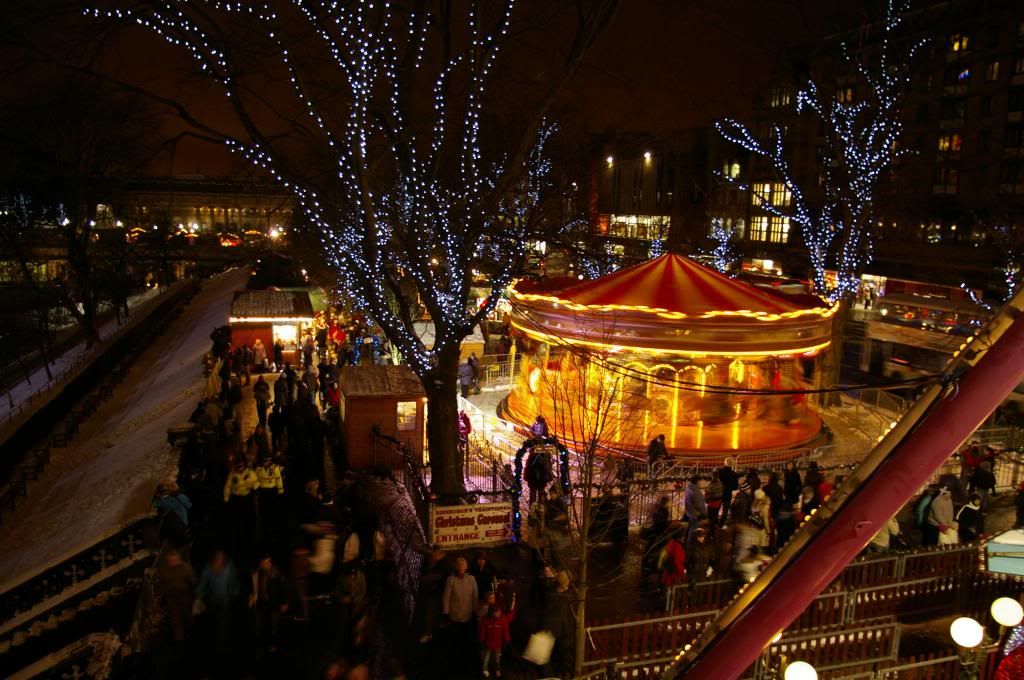 The Christmas Eve Fair in Edinbrugh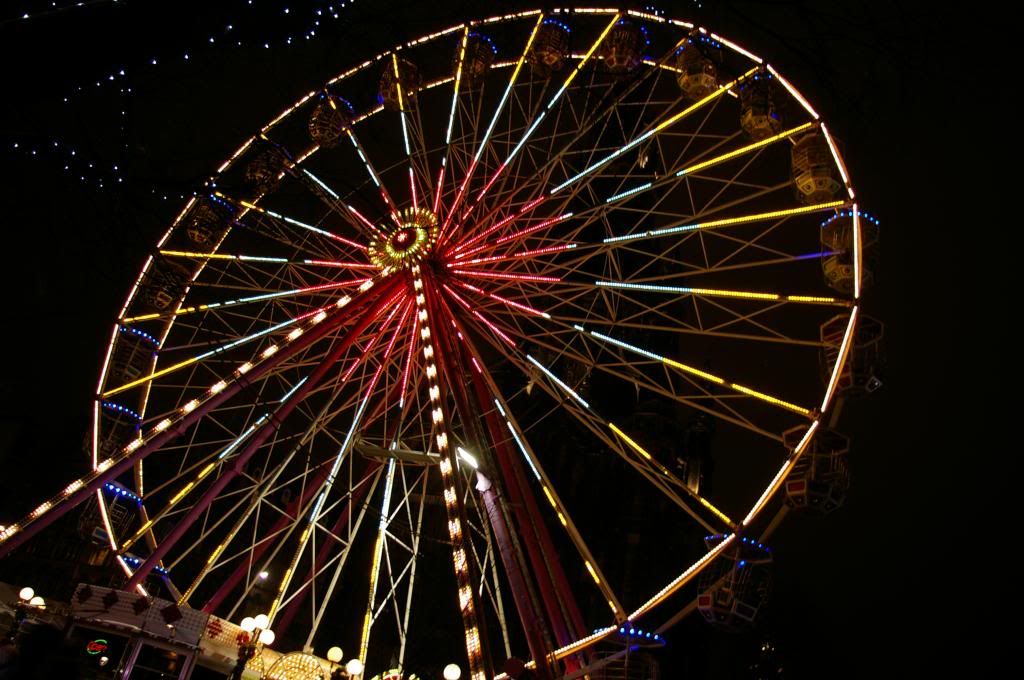 Big Wheel at Christmas Eve Fair in Edinburgh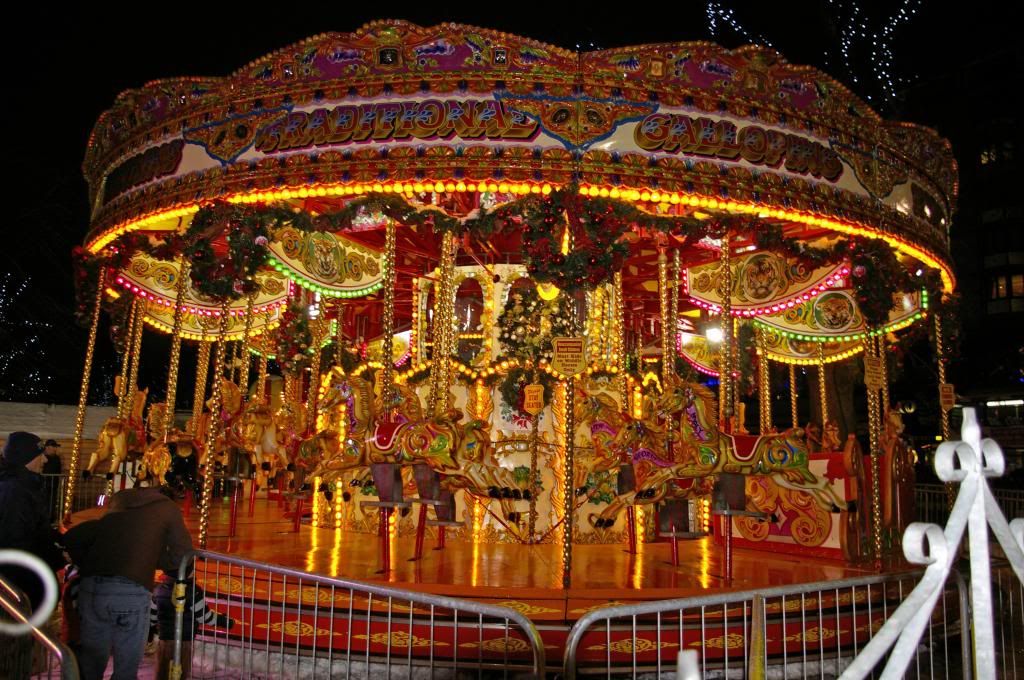 Carousel at Christmas Eve Fair in Edinburgh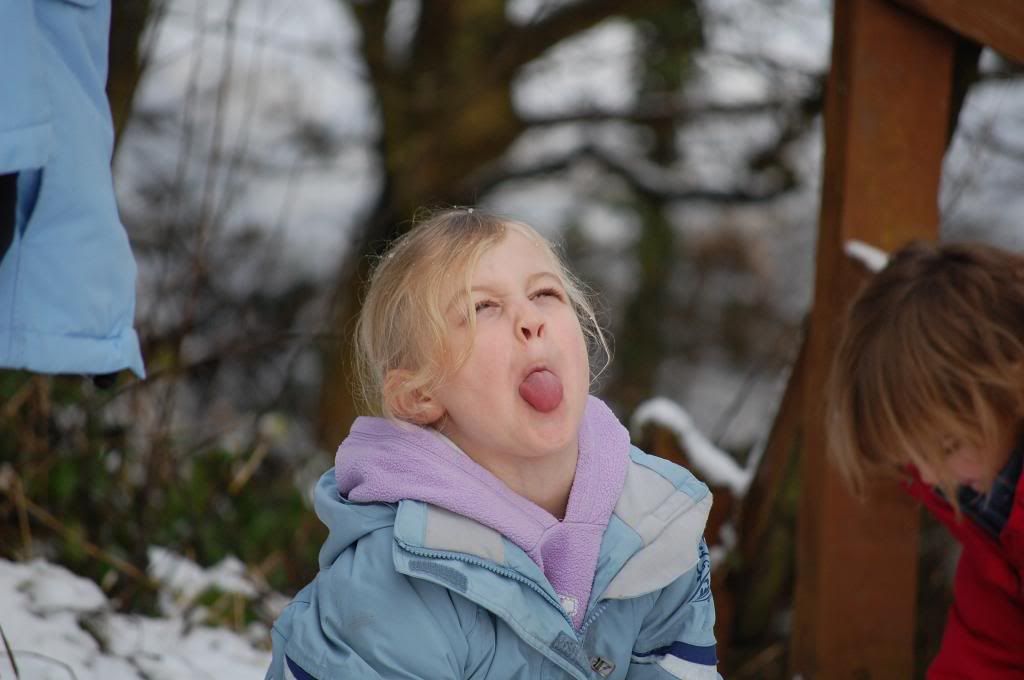 My niece Lizzie on Christmas Day walk in the snow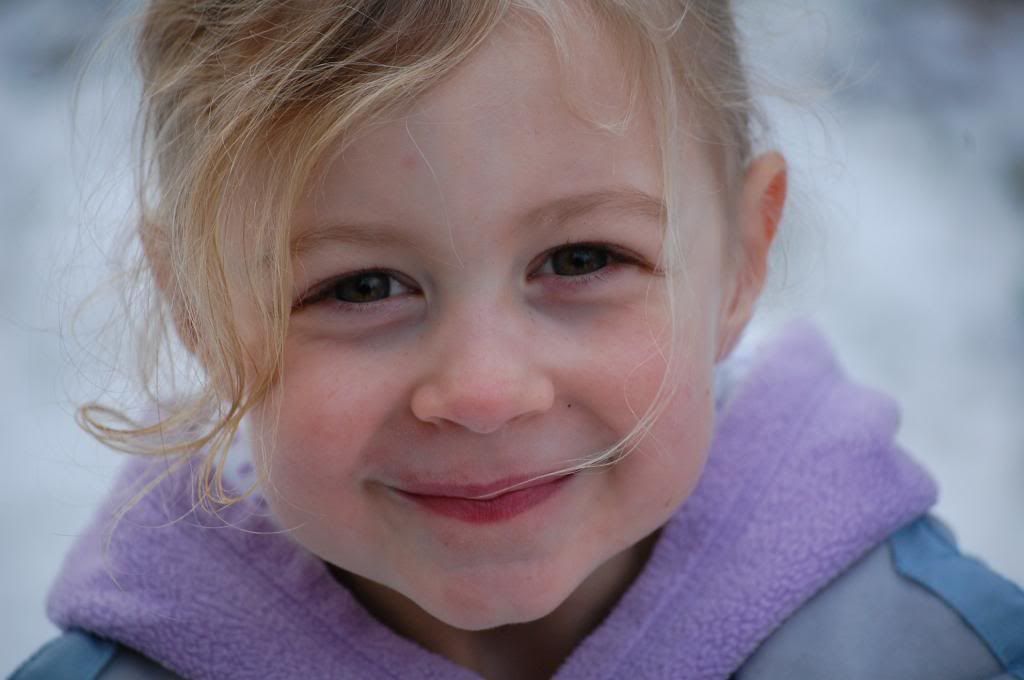 Lizzie showing that she isn't always pulling a face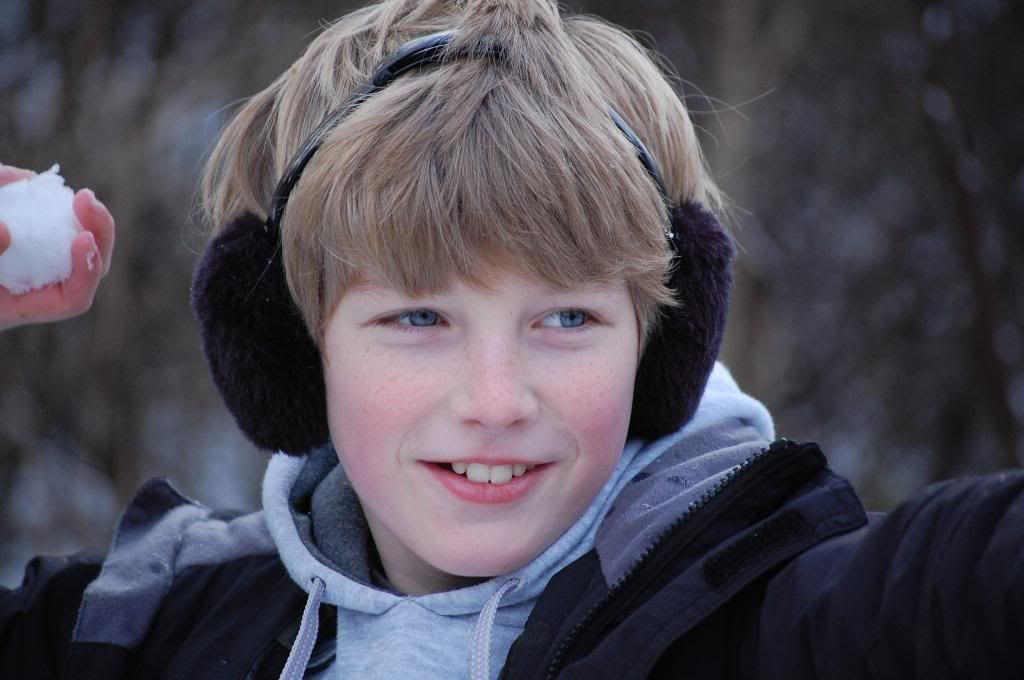 Youngest son - Handsome H getting ready to snowball his younger nieces on our Christmas day walk
With everything in full swing for our move, I am really looking forward to waking up Christmas morning in our new home, and hearing nothing but the sounds of nature around us. No cars speeding up and down the street and no sirens going off. It will be such a pleasure to be out in the countryside of Arkansas instead of the suburbs of Los Angeles. It might even give Christmas at my sisters in Scotland a run for it's money - you never know!
Now you have looked at my images, please don't forget to head over and check out the other entries for this weeks Foto Friday.
Have a great weekend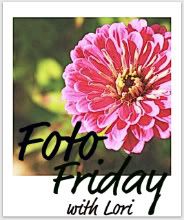 Click on this image to view other entries